Download Self Help Files
Confused With Food Self-Help Files
are available from our Facebook Page, delivered as PDF files and are fully compatible with iPhone, iPad and any device capable of reading a pdf file. Download time will vary depending on the type and quality of computer equipment and internet connection.
Click LIKE on the Facebook page and download your Self-Help Files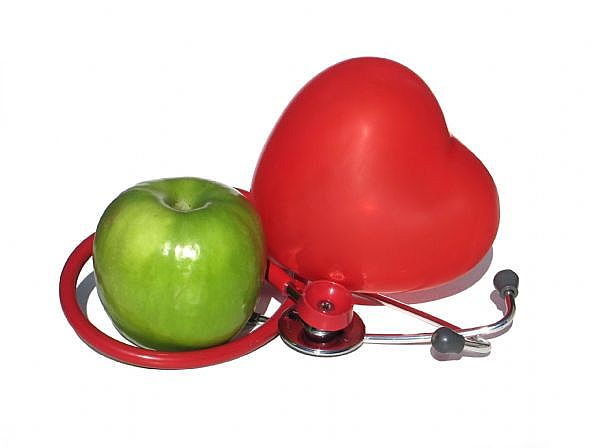 Heart Health - Best diet practice and when it comes to looking after your heart.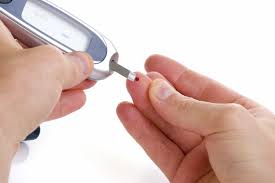 GI Food Index List
- High to low glycemic index foods, listed to help control blood sugar levels.
Click to the Confused With Food homepage